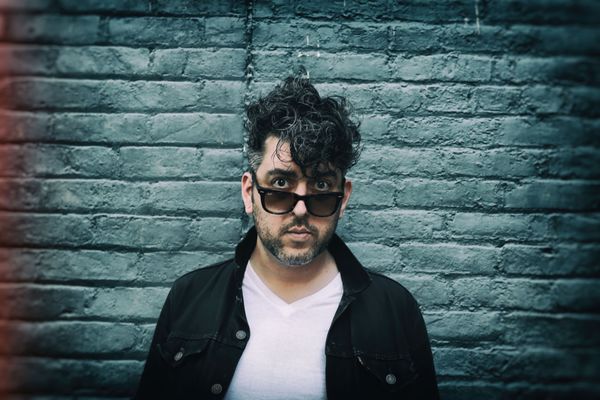 Adam Lee's newest release, The Wilderness Years, tells stories of struggle, frustration, and eventual perseverance. Recorded at The Lexington Recording Co. with Duane Lundy (Ringo Starr, Joe Pug, Horse Feathers) the EP offers up a shimmering cinematic landscape and finds Lee penning some of his best songs to date. 
Nearly five years since his solo debut, Adam Lee opens his newest effort by telling us where he's been. The title track touches on the hubris of youth and the power of hindsight before pushing forward to a dark and driving refrain, "I thought I knew then I stumbled into the wilderness years." 
For fans of Springsteen, Joe Pug, and John Moreland, The Wilderness Years offers a dark, tender, and sometimes chilling look at what it means to strike out on your own. With its five sweeping songs, Adam Lee also shows us the rewards to be reaped from doing so. 
The Wilderness Years is available everywhere August 27th, 2021.